Documenting Life.... One Photo, One Word, One Video... One Moment at a time.
PHOTOGRAPHY BLOG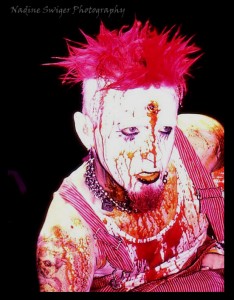 With over 15 years of experience, Nadine shares some of her techniques, experiments, and experiences in her "PHOTOGRAPHY BLOG" section of the site.
* INFO BLOG – Shooting Color Infrared Photography.
* EXPERIENCE – On the Movie set of "Two Suspects."
* EXPERIENCE – Wild Photo Adventure at Old Rhinebeck Aerodrome.
* PROJECT – MAY is LYME DISEASE AWARENESS MONTH :  PHOTO PROJECT TO RAISE AWARENESS
: (Daily post from May 1 to May 31 2012)
Read more »
PORTFOLIO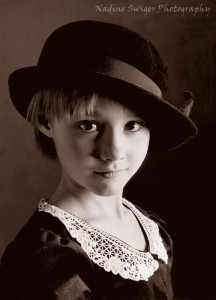 Photography | Videography | Journalism
Nadine's PORTFOLIO PAGE  is on it's way. It's a work in progress so please keep stopping by.
Currently she has galleries of her photography skills, including:
– Advertisements
– Concert Photography
– Product Shots
– Portraits
– Photojournalism (events in the News)
– Nature Photography
– Misc Photography
(including Architecture and Industrial shots)
Read more »
PINTEREST BLOG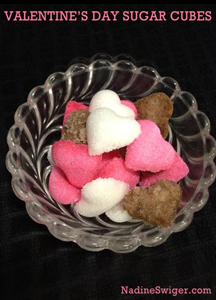 Who doesn't love to get lost on Pinterest!! There are always so many great photographs, mouth watering recipes, fun and creative crafts, wonderful organization ideas, fashion and more…. Nadine has created a blog where she tries out these pins and will be posting her experiences – no matter if they were successful or failed attempts!
Read more »